Download Below
ELCO CHILD CARE 2021 "Summer Application"
Also, see
2021 Summer Tab for more information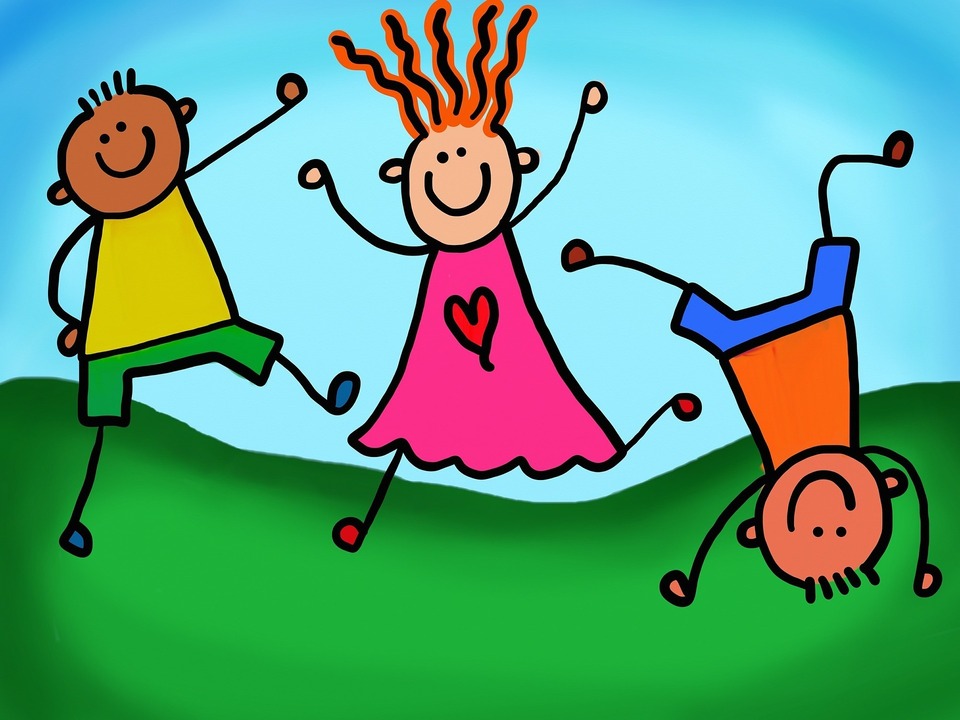 PRE-REGISTRATION LINK
New Families Only
Welcome to our
PEACEFUL CLASSROOM

Children work together to create a safe environment to expand their world and to experience a sense of community in the classroom. To gain a sense of caring for their classroom and everything in it.
Create classroom rules.

Intro to:
Grace & Courtesy

Daily Schedule & Lesson Plans/Circle Time
Montessori Education & Tray Activities
Language: Letters-Phonics-Reading
Sensorial: Color-Shapes (using their 5 senses)
Math: Numbers-Number Combinations
Basic Skills: Cutting-Gluing-Crayoning-Painting

Peace Table & Sharing
MONTESSORI DAYS MAY 10TH-JUNE 4TH
May 10th -14th BIOLOGY
-what is Biology and what do we use it for?
Branches of Biology (Ecology, Botany, Zoology etc)
May 17th - 21st GEOLOGY
-what is Geology and what do we use it for?
Braches of Geology (Paleontology, Petrology, Geochemistry etc)
May 24th - 28th PHYSICS
-what is Physics and what do we use it for?
Branches of Physics (Acoustics, Aeronautics, Optics etc)
May 31st - June 4th CHEMISTRY
-what is chemistry and what do we use it for?
Branches of Chemistry (Organic chemistry, inorganic chemistry, Biochemistry, Physical Chemistry)
ELCO CHILD CARE IS CLOSED MEMORIAL DAY May 31st 
WHAT MAKES Elco Child Care UNIQUE?
1)     Montessori Preschool Curriculum unlike any Curriculum in Lebanon County!
(See Parent Handbook for more details)

2)     Hands-on activities for your Active Child with a Strong Emphasis on Problem Solving.

3)     Lower Rates because we are Privately Owned. Average of $29  daily (Preschool Full-time).

4)     Owner Bonding with families.

5)     Packed Lunches for your Picky Eater.

6)     No Extra Costs for Families using over 10hrs daily.

7)     Open ON TIME in Inclement Weather when Schools are closed.

8)     Natural Playground.

9)     Close to 422 for Easy Drop Off / Pick Up.

10)  CCIS Families Welcome. Call 717 274-6552 to see if you qualify.

11)  Kind, Loving Experienced Staff with Degree/Certificates in the Early Childhood Education Fields.

12)  Owners have over 30 YEARS Experience Running a Professional Child Care Center.
See our Gallery tab for more photos of our Curriculum in Action