OPENING BACK UP JUNE 8TH
More information to come!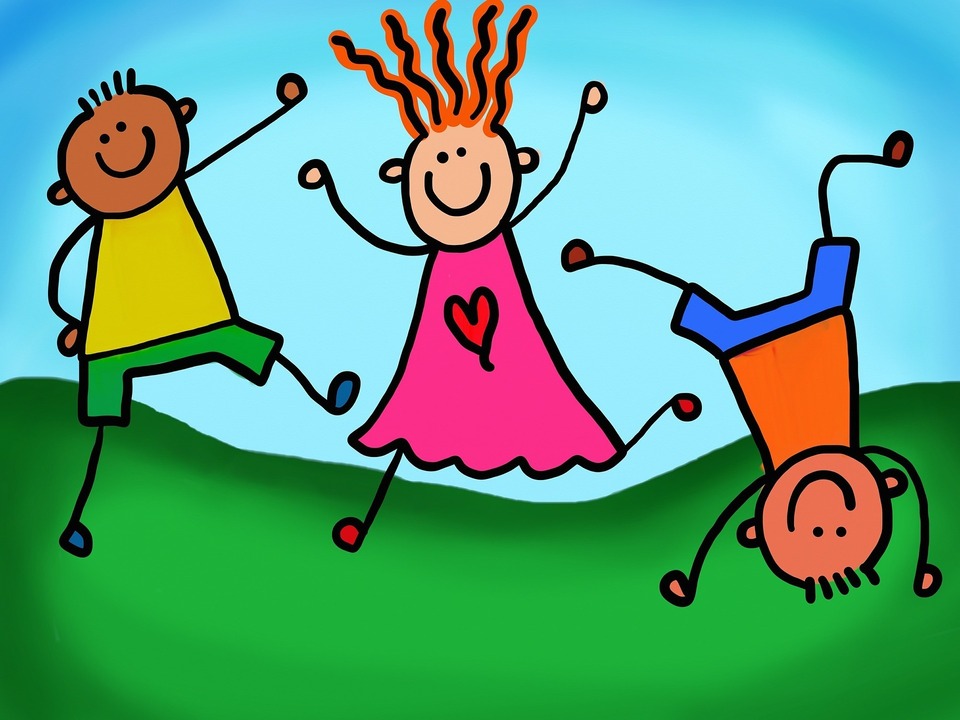 ELCO CHILD CARE
   2020 SUMMER SIGN UP
Welcome Summer Campers
We are excited to announce that this year's Summer Camp will be based on The Adventures of Science:Build an Insect HotelKeep an Egg Safe from a 10-Foot DropDesigning Simple Machines to Maneuver ObjectsClimb Through an Index Card?Play a Game of SCIENCE CHOPPED using a Mystery Bag of Materials to Design & Solve a STEM Challenge.These are a few of the many Adventures you'll have this Summer


ARE YOU UP FOR THE CHALLENGE?
Summer sign up starts April 27th for children currently enrolled at Elco Child Care.
 Open enrollment begins May 11th for children interested in our Summer Program.
The first 70 enrolled children are guaranteed enrollment.
*CLICK ON OUR SUMMER PROGRAM LINK
Below
FOR MORE INFORMATION & APPLICATION*
Families of Elco Child Care are welcome to join our private Facebook page
WHAT MAKES ELCO CHILD CARE UNIQUE?
1)     Montessori Curriculum unlike any Curriculum in Lebanon County!
(See Parent Handbook for more details)
2)     Hands on activities for your Active Child with Strong emphasis on Problem Solving.
3)     Lower Rates because we are Privately Owned. Average of $29  daily (Preschool Full-time).
4)     Owner Bonding with families.
5)     Packed Lunches for your Picky Eater.
6)     No Extra Costs for Families using over 10hrs daily.
7)     Open ON TIME in Inclement Weather when Schools are closed.
8)     Natural Playground that Reminds you of your Childhood.
9)     Close to 422 for Easy Drop Off / Pick Up
.

10)  CCIS Families Welcome. Call 717 274-6552 to see if you qualify.
11)  Kind, Loving Experienced Staff with Degree/Certificates in the Early Childhood Education Fields.
12)  Owners have over 30 YEARS Experience Running a Professional Child Care Program.

INQUIRY FOR CARE LINK
https://services.procareonline.com/Waitlist/WaitlistSchool.aspx?key=7690960061&school=2
SEE OUR GALLERY TAB FOR MORE PHOTOS OF OUR CURRICULUM IN ACTION