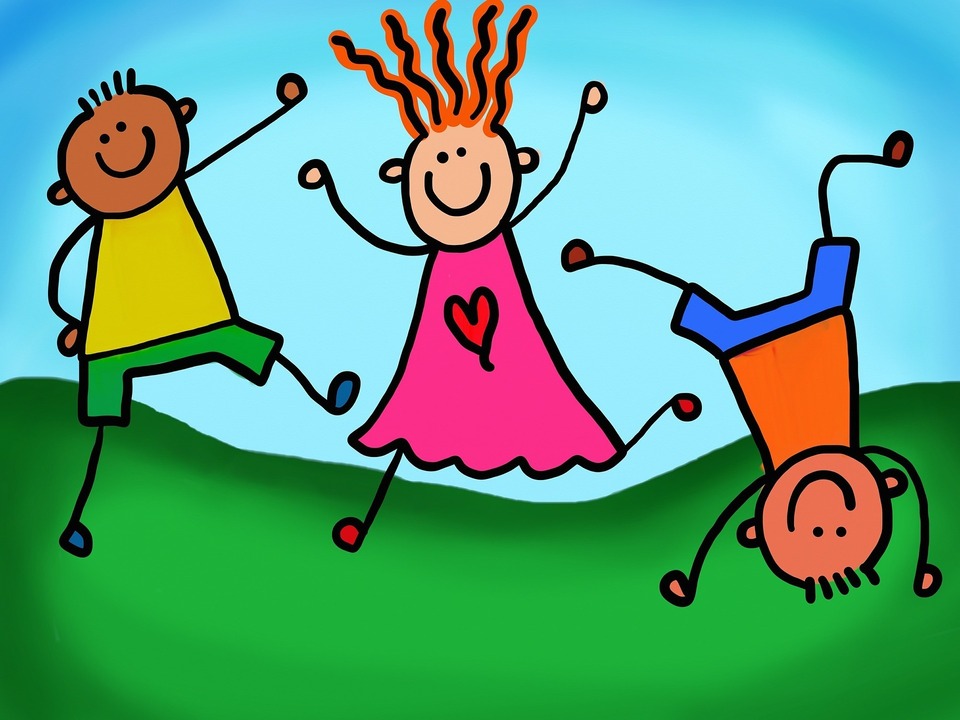 Families of Elco Child Care are welcome to join our private Facebook page
MONTESSORI DAYS
JAN 18TH - FEB 12TH
Jan 18th - 22nd
Constellations & Stars
Zodiac Signs-What is a Star-Constellations
*Holiday Mon 18th MLK Jr Day*
Jan 25th - 29th
Our Solar System
Planets-Moons-Sun-Dwarf Planets
Feb 1st - 5th
Our Galaxy
The Milky Way-Astroids-Comets-Dust
Feb 8th - 12th
Astronauts
Famous Astronauts-Nasa-Space
*Valentines Party Feb 12th* 
No class list will be given. Please if sending in Valentines, have your child sign their name in the FROM space, leaving the TO space blank.
MONTESSORI DAYS
 DEC 21st - Jan 15th
HOLIDAY
CELEBRATIONS
&
WINTER
Dec 21st-23rd
MERRY CHRISTMAS
*Closed 24th & 25th*
Christmas Celebrations around the world
*CHILD HOLIDAY CELEBRATION DEC 23RD*
Dec 28th -30th
HAPPY NEW YEAR
*Closed 31st & Jan 1st*
New Years Celebration around the world
Jan 4th-8th
Cold Weather Safety
Dressing for the cold-Cold weather hazards-
How to tell if your cold (hypothermia/frostbite)
Jan 11th-15th
Arctic Animals
Where do they live-Different types-What they eat-How they adapt to the cold
WHAT MAKES ELCO CHILD CARE UNIQUE?
1)     Montessori Curriculum unlike any Curriculum in Lebanon County!
(See Parent Handbook for more details)
2)     Hands on activities for your Active Child with Strong emphasis on Problem Solving.
3)     Lower Rates because we are Privately Owned. Average of $29  daily (Preschool Full-time).
4)     Owner Bonding with families.
5)     Packed Lunches for your Picky Eater.
6)     No Extra Costs for Families using over 10hrs daily.
7)     Open ON TIME in Inclement Weather when Schools are closed.
8)     Natural Playground that Reminds you of your Childhood.
9)     Close to 422 for Easy Drop Off / Pick Up
.

10)  CCIS Families Welcome. Call 717 274-6552 to see if you qualify.
11)  Kind, Loving Experienced Staff with Degree/Certificates in the Early Childhood Education Fields.
12)  Owners have over 30 YEARS Experience Running a Professional Child Care Program.

INQUIRY FOR CARE LINK
https://www.myprocare.com/Default/Index?aWtuPTc2OTA5NjAwNjEmc2NoSWQ9Mg==
SEE OUR GALLERY TAB FOR MORE PHOTOS OF OUR CURRICULUM IN ACTION